It has been a busy and frustrating couple of weeks!! I was asked by Peggy Hogan to knit a sweater for one of the actors of the movie The Grand Seduction being filmed in our area over the next few months. A couple of names were given as to who would wear this sweater but I am still not sure. Will it be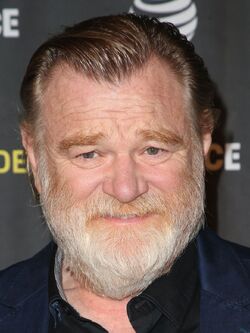 only time will tell.
The knitting of this garment was a challenge, no pattern, only pictures of guernseys in black and white from old books and a very few measurements. After completing and a few adjustments it is ready for the mysterious actor to wear.